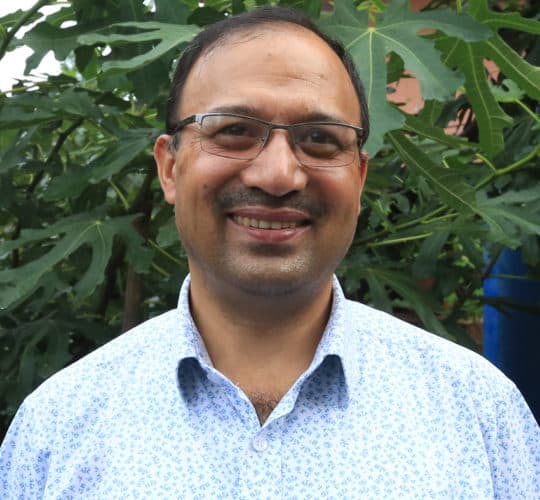 Deputy Director
A certified accountant, Keshav Bhetwal joined Nepal SEEDS as Deputy Director in 2008. He works with...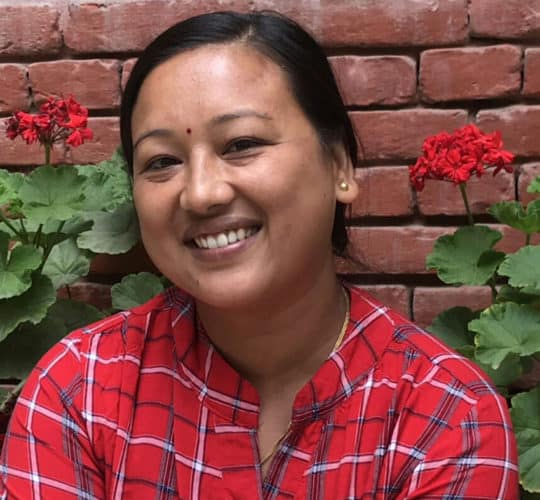 Office Staff
Santoshi was born and raised in Pharping, south of Kathmandu. She first worked with Nepal SEEDS...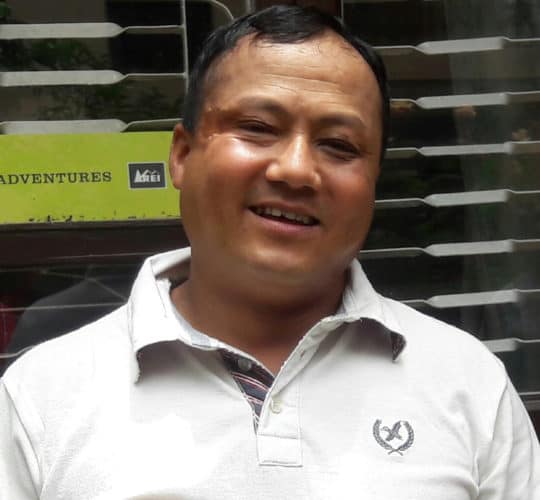 District Coordinator
Jorlal was born and raised in Bhorle, Rasuwa District north of Kathmandu. Now he lives in...